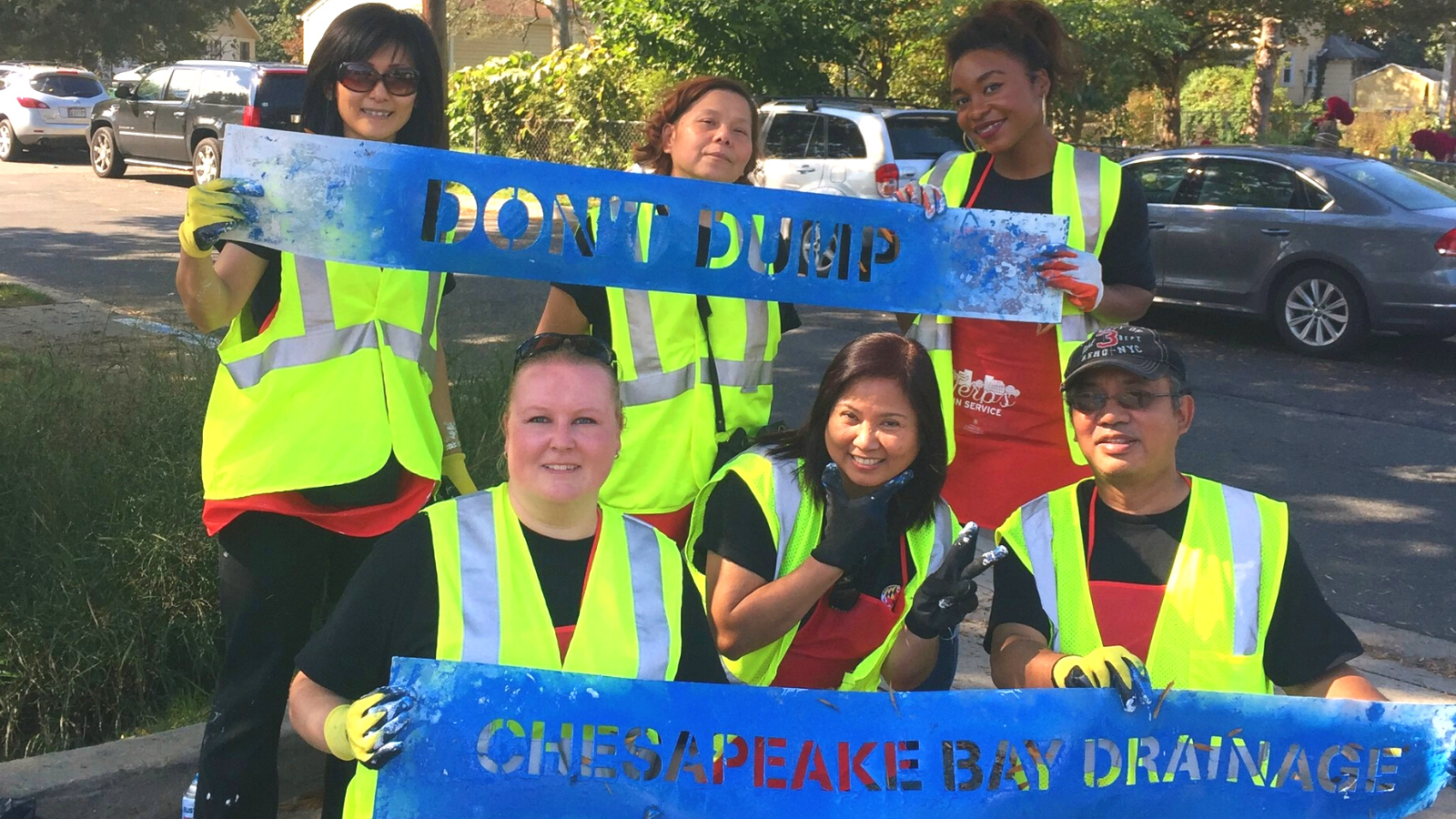 The Terps in Service Initiative provides paid administrative leave to support Regular and Contingent II employees who dedicate their time to service our local communities and strengthen our mission of service to humanity.
Make an impact
Find an opportunity
Notify your supervisor
Volunteer in our community
Frequently Asked Questions
Regular and Contingent II employees are eligible.
The volunteer service must be performed with an organization with a valid 501 (c)(3) designation from the Internal Revenue Service.
Under state law, the volunteer service must not attempt to promote religious beliefs nor influence legislation, governmental policy or elections to public office.
Time spent commuting to and from the volunteer service site and time the employee volunteers after regularly scheduled work hours do not qualify for this program.
Anytime during the academic year.
No. You can spread your service hours throughout the academic year.
Yes, before participating, you must discuss with your supervisor the day and time you wish to volunteer.
Your supervisor will record the number of hours of administrative leave that you used for your service on your timesheet using the code "Admin Lv - Serve".
Yes!  We want to showcase UMD's commitment to active volunteerism. Please complete this brief survey → about your volunteer service.