Good Neighbor Day
Saturday, November 12, 8:30 AM to 12 PM
40+ service projects, workshops, and donation drives
#GoodNeighborDayCP
We did it!
On November 12, volunteers completed a historic 40 resident-identified projects with more than 800 volunteers for Good Neighbor Day. Together, we raised over $12,000, collected 3000 pounds of non-perishable items for our local food banks, and garnered over 1000 children's books for tiny libraries in College Park and beyond.
Throughout College Park and surrounding neighborhoods, volunteers cleaned litter, pulled weeds, planted pollinator gardens, installed bee hotels, packed meals, transcribed archival documents, packed emergency preparedness kits, and more. At the Hotel, we talked about mental health and public health. We collected children's books for local tiny libraries and baby items for local families.

Most importantly, volunteers came together as a community, connected with one another, and made a direct impact on the lives of their neighbors. We want to sincerely thank you for being a good neighbor today and every day.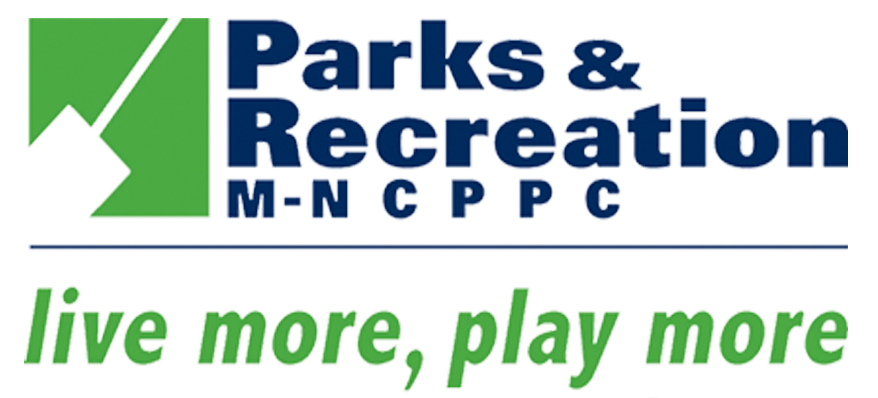 SPONSORED BY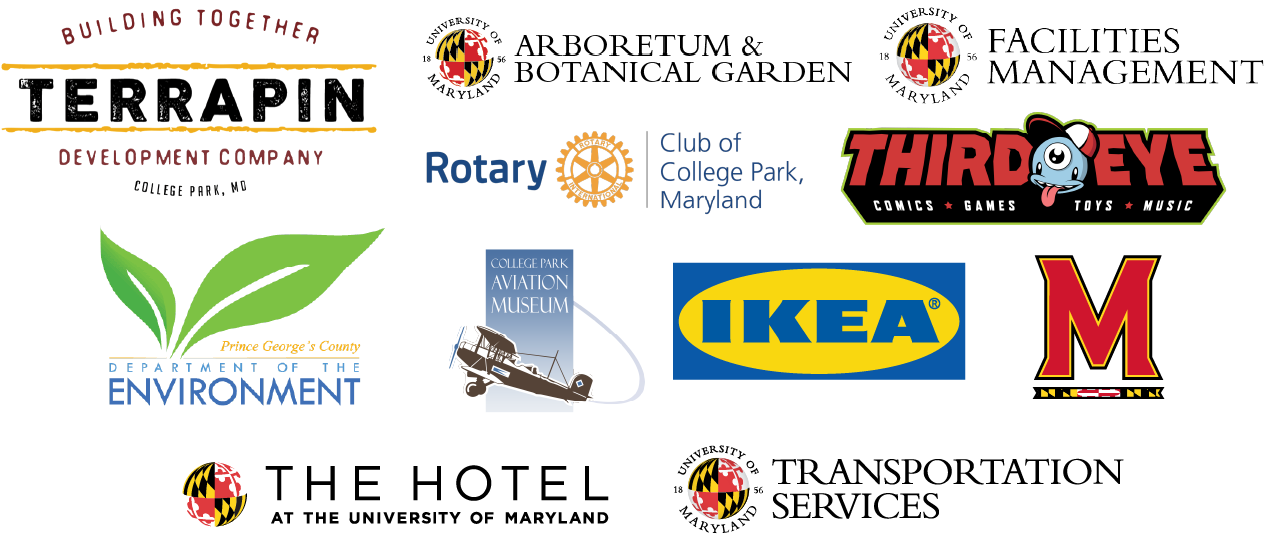 PLANNING COMMITTEE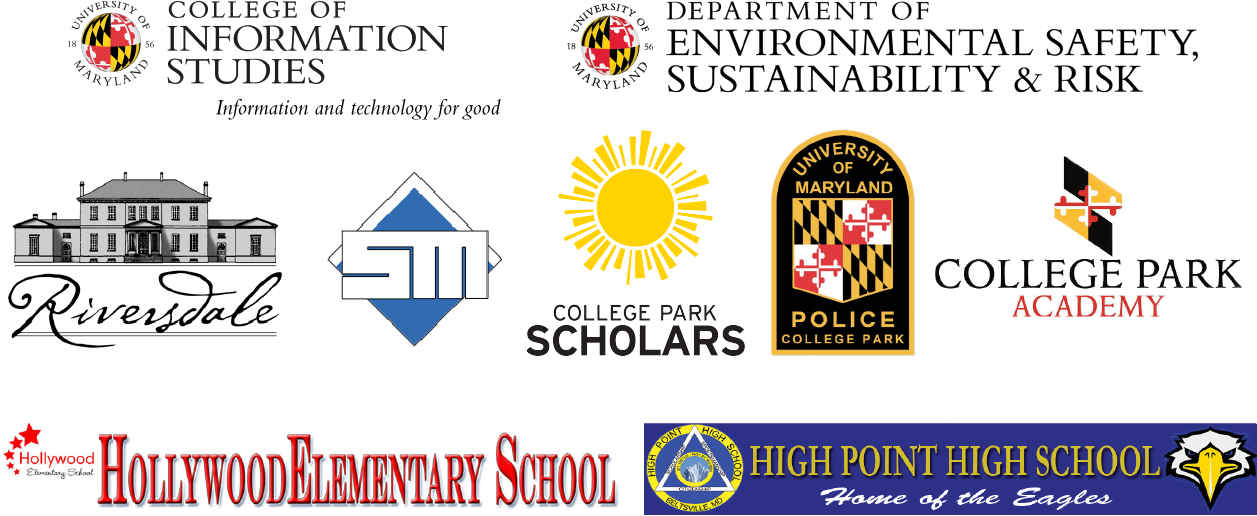 COLLABORATORS