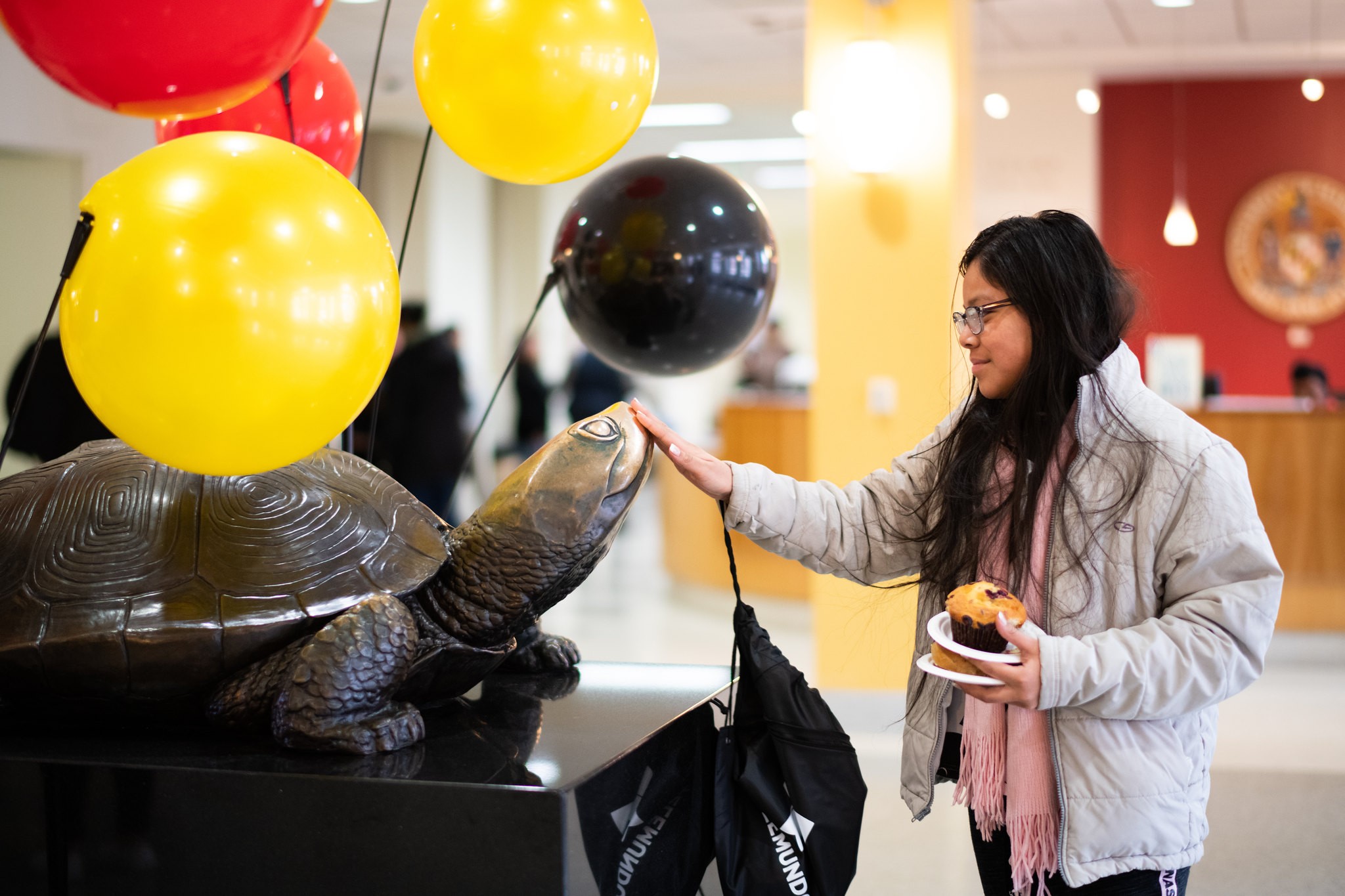 Estudios Universitarios a su Alcance
CANCELADO POR EL CLIMA / CANCELLED DUE TO WEATHER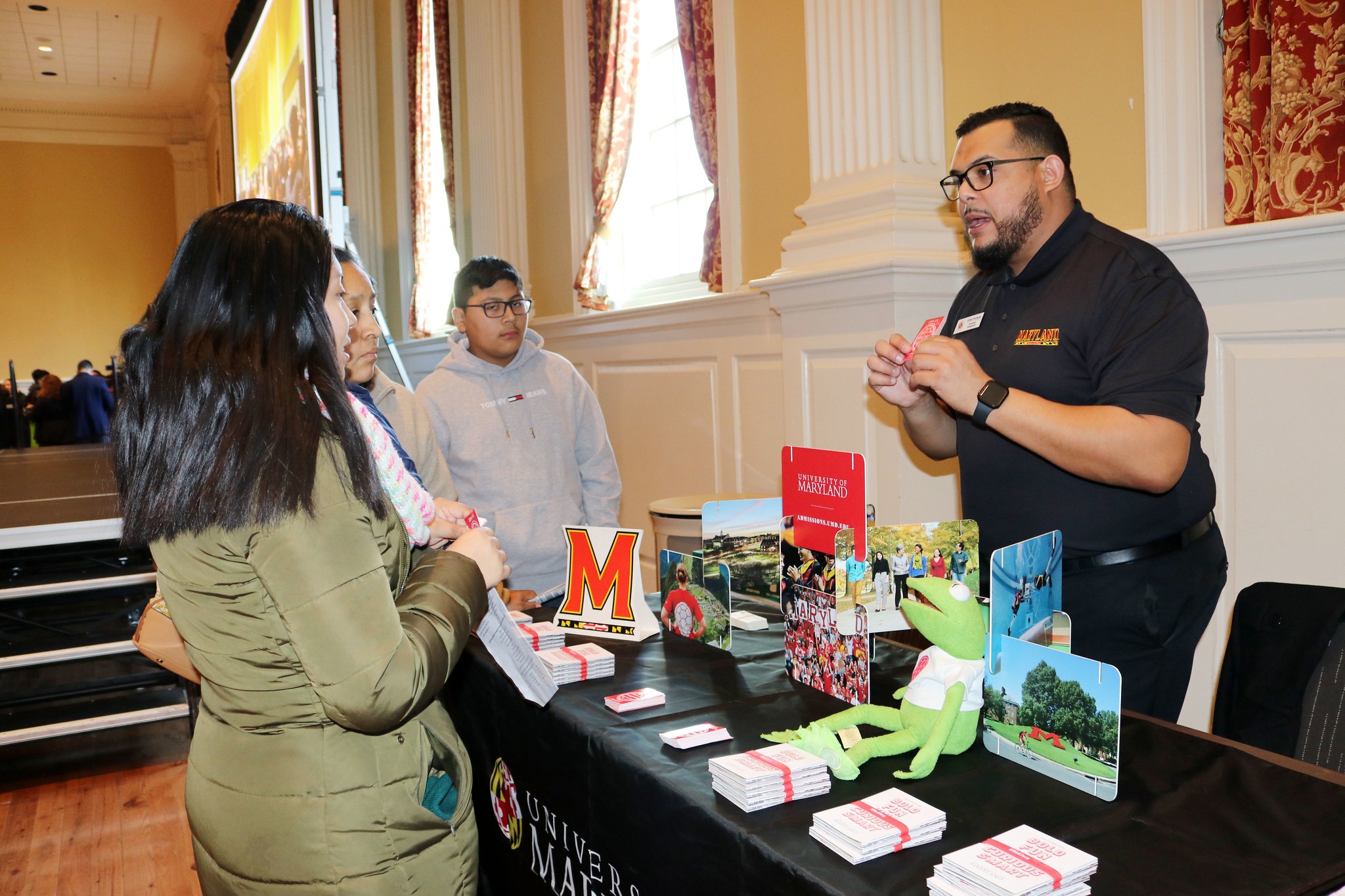 Apoyando a los estudiantes de habla hispana y sus familias
Únase a nosotros al evento Estudios Universitarios a su Alcance, una asociación entre la Universidad de Maryland y las Escuelas Públicas del Condado de Prince George's, que brinda información completa sobre admisiones, ayuda financiera y oportunidades de educación superior en español. El programa incluye presentaciones, una feria de universidades, carreras y recursos, y recorridos por el campus.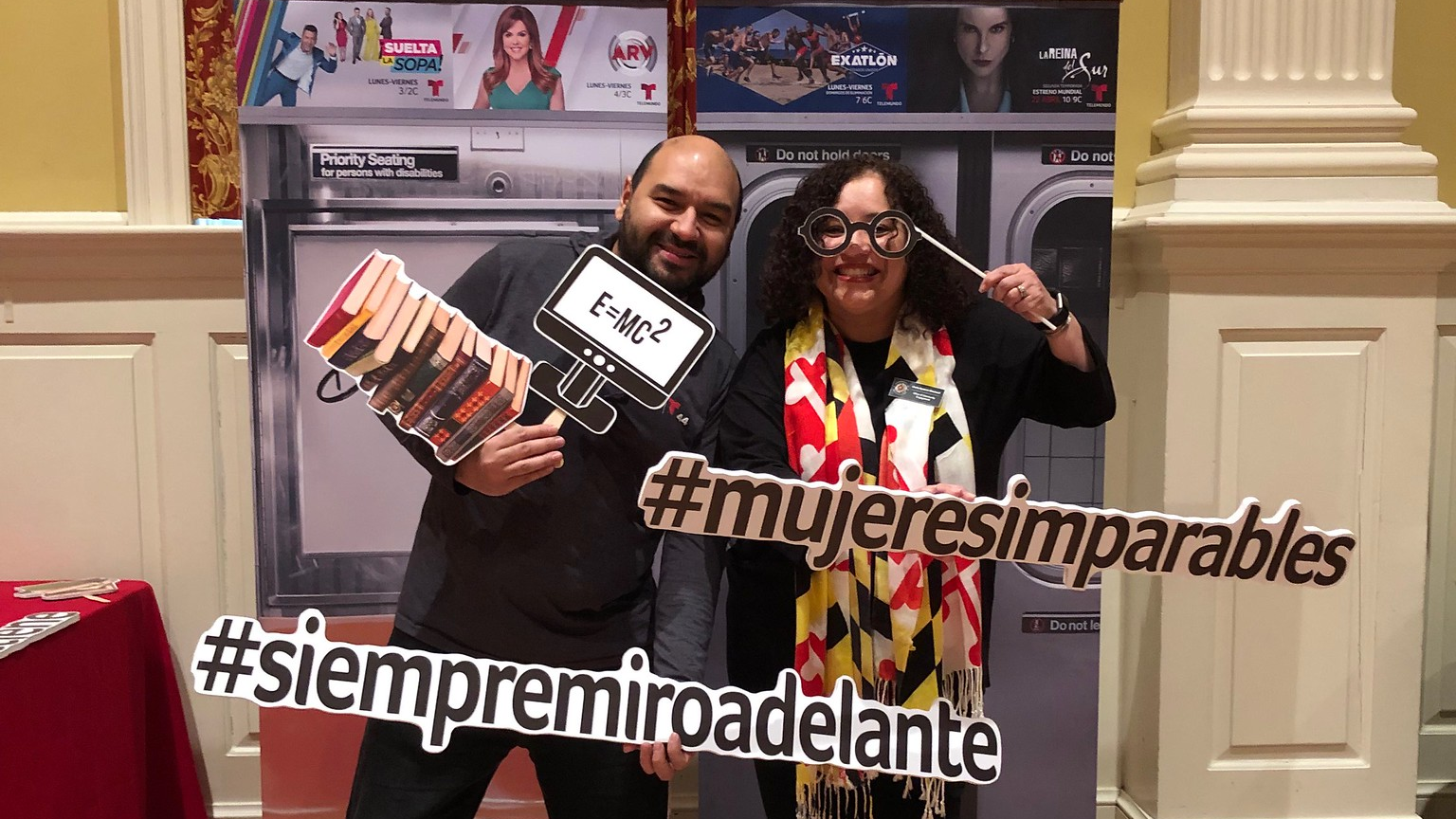 Supporting Spanish-speaking students and their families
Join us for Estudios Universitarios a su Alcance (A College Education Within Your Reach), a partnership between the University of Maryland and Prince George's County Public Schools, providing comprehensive information on admissions, financial aid, and higher education opportunities in Spanish. The program includes presentations, a college, career and resource fair, and campus tours.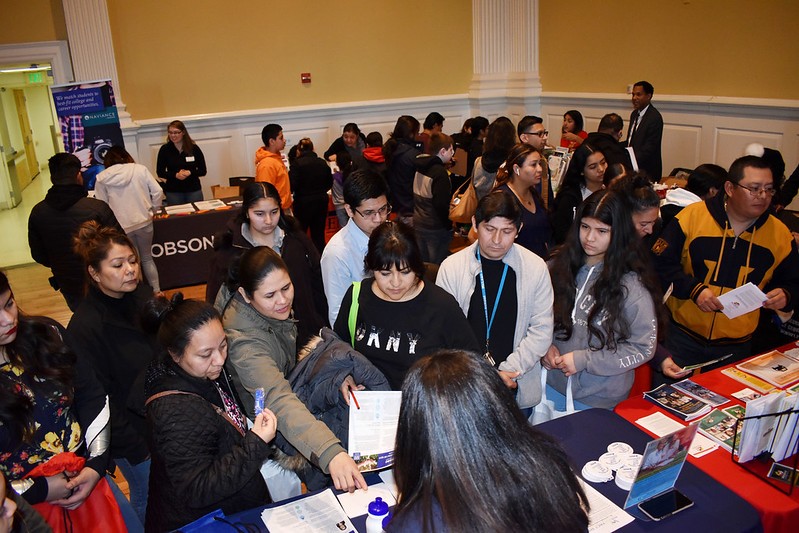 Exhibición en la feria de recursos / Exhibit at Resource Fair
Apoye a nuestra comunidad, estudiantes y familias con sus valiosos recursos.
Support our community, students, and families with your valuable resources.
¡Inscríbase ahora! / Register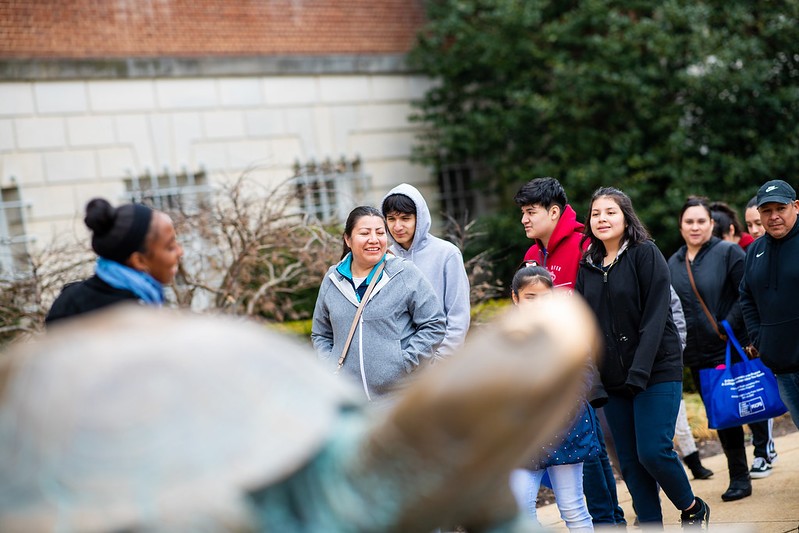 Asistir a Estudios / Attend Estudios
Las familias, los padres y los estudiantes de PGCPS están invitados a participar. Este es un evento gratuito.
PGCPS families, parents, and students are invited to participate. This is a free event.
¡Inscríbase ahora! / Register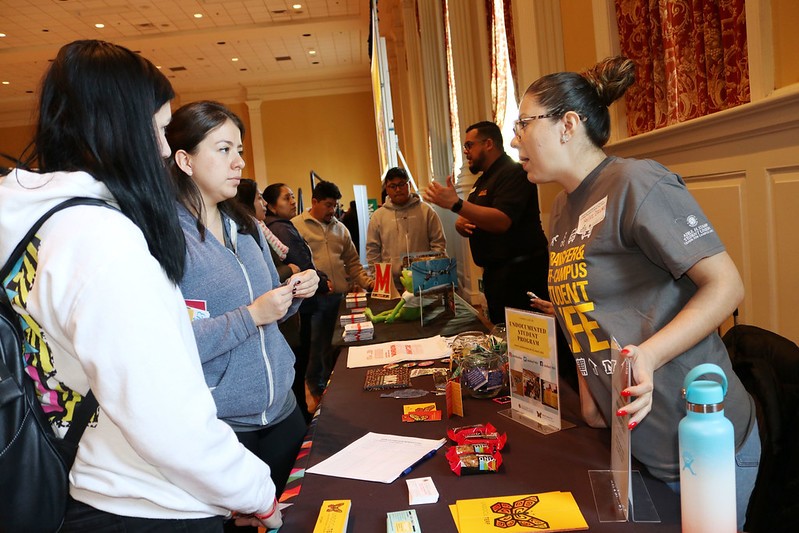 Que esperar / What to Expect
Estudios es una tarde lleno de presentaciones informativas, paneles, una feria de recursos y más.
Estudios is an afternoon filled with informational presentations, panels, a resource fair, and more.
¡Muy pronto! / Coming Soon!