Who We Are
Founded in 2012, The University of Maryland's Office of Community Engagement (OCE) enhances University and community partnerships by sparking new ideas, cultivating connections, and supporting meaningful collaboration. We listen to community priorities, connect people with similar goals, amplify community voices, and mobilize volunteers to address critical resident-identified challenges and opportunities. 
En español →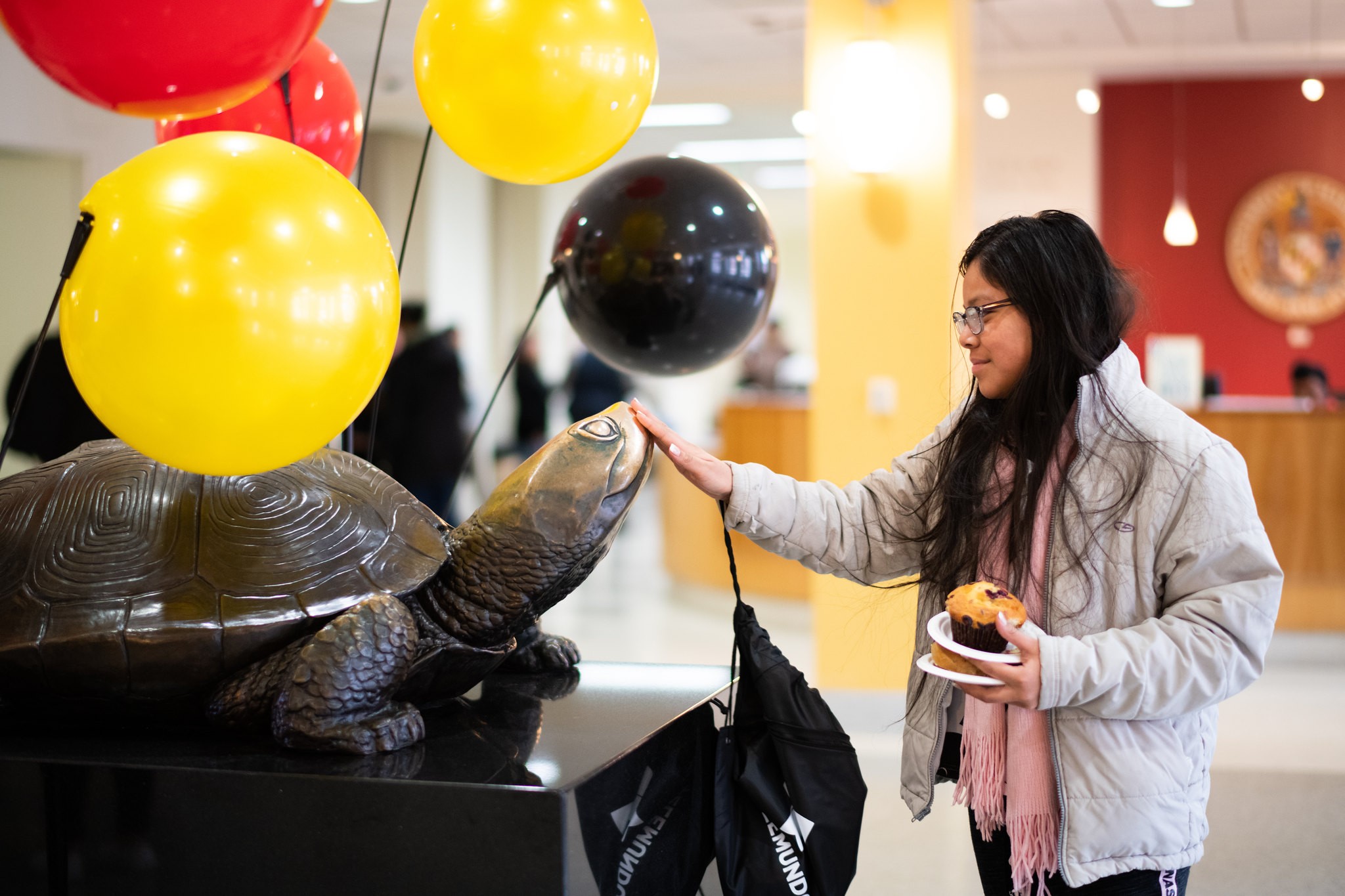 Our Mission
The Office of Community Engagement connects the University of Maryland to surrounding neighborhoods by creating mutually collaborative educational, business, government, and community partnerships.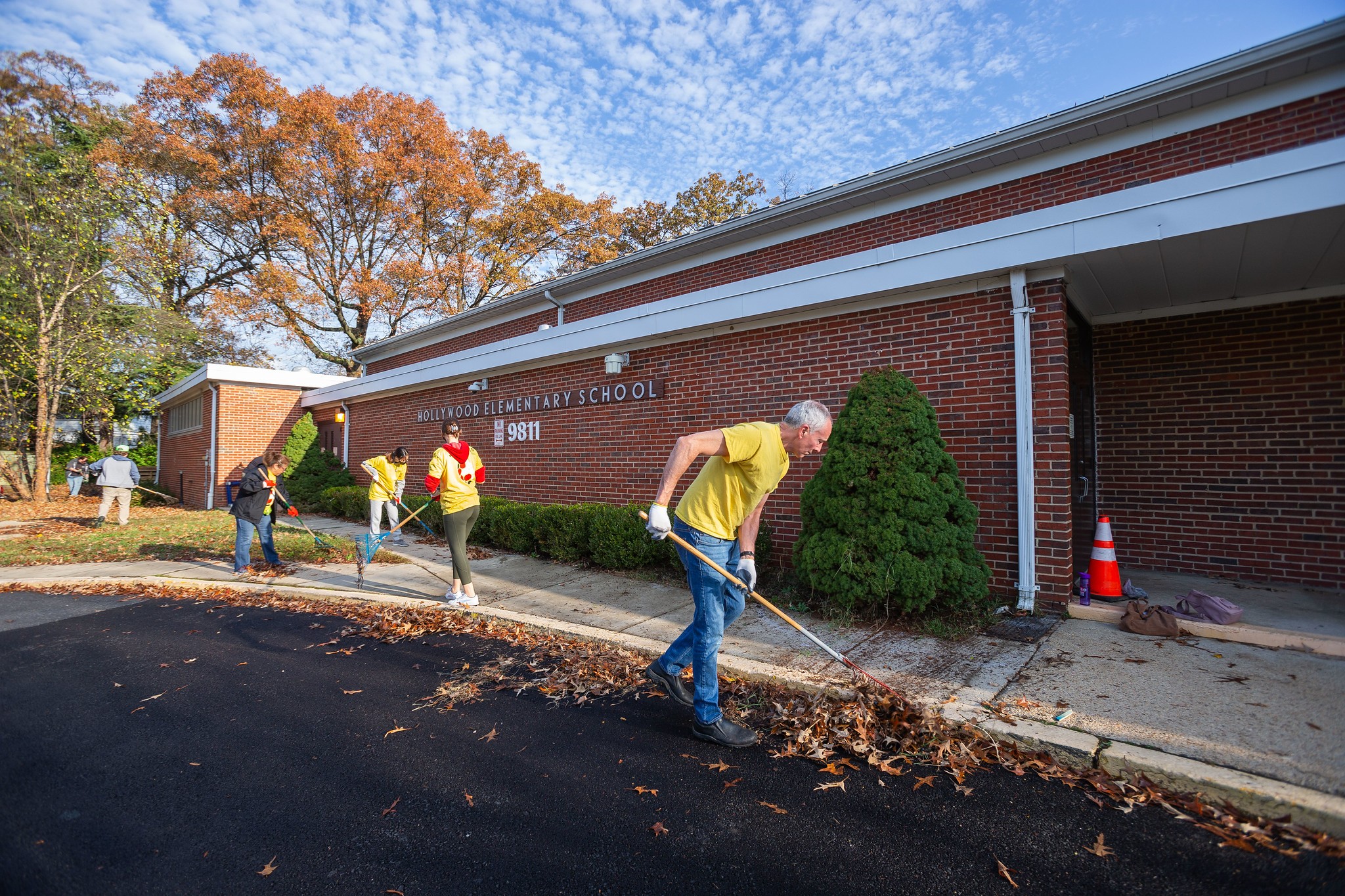 Our Vision
By cultivating strong, meaningful relationships, the Office of Community Engagement contributes to and champions the University's commitment to developing College Park and neighboring communities.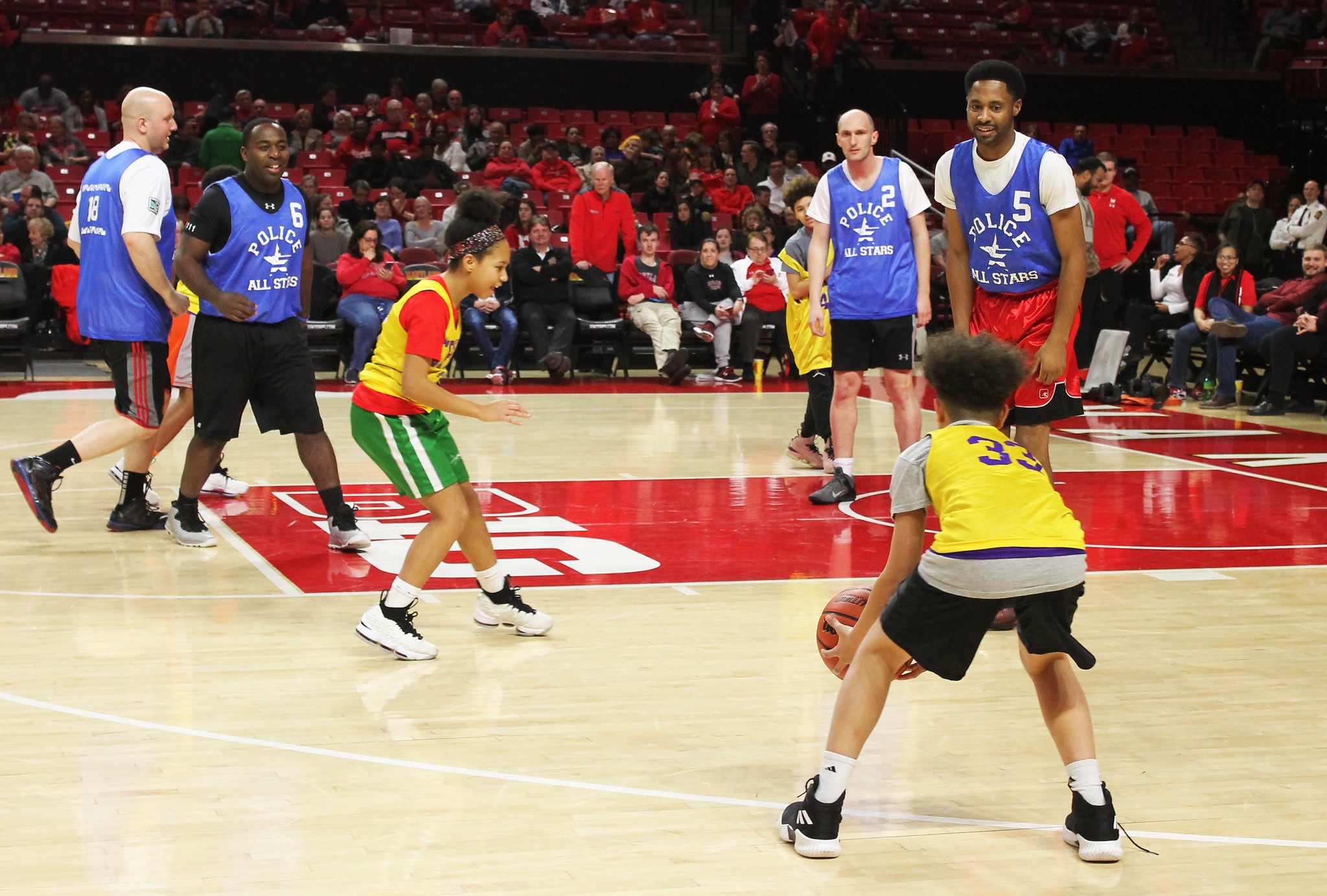 Our Guiding Principles
Respect for the diverse knowledge and experiences of residents

Collaboration in all efforts

Trust and transparency between campus and community partners

Intentionality in efforts and energy

Sustainability in all aspects of decision-making