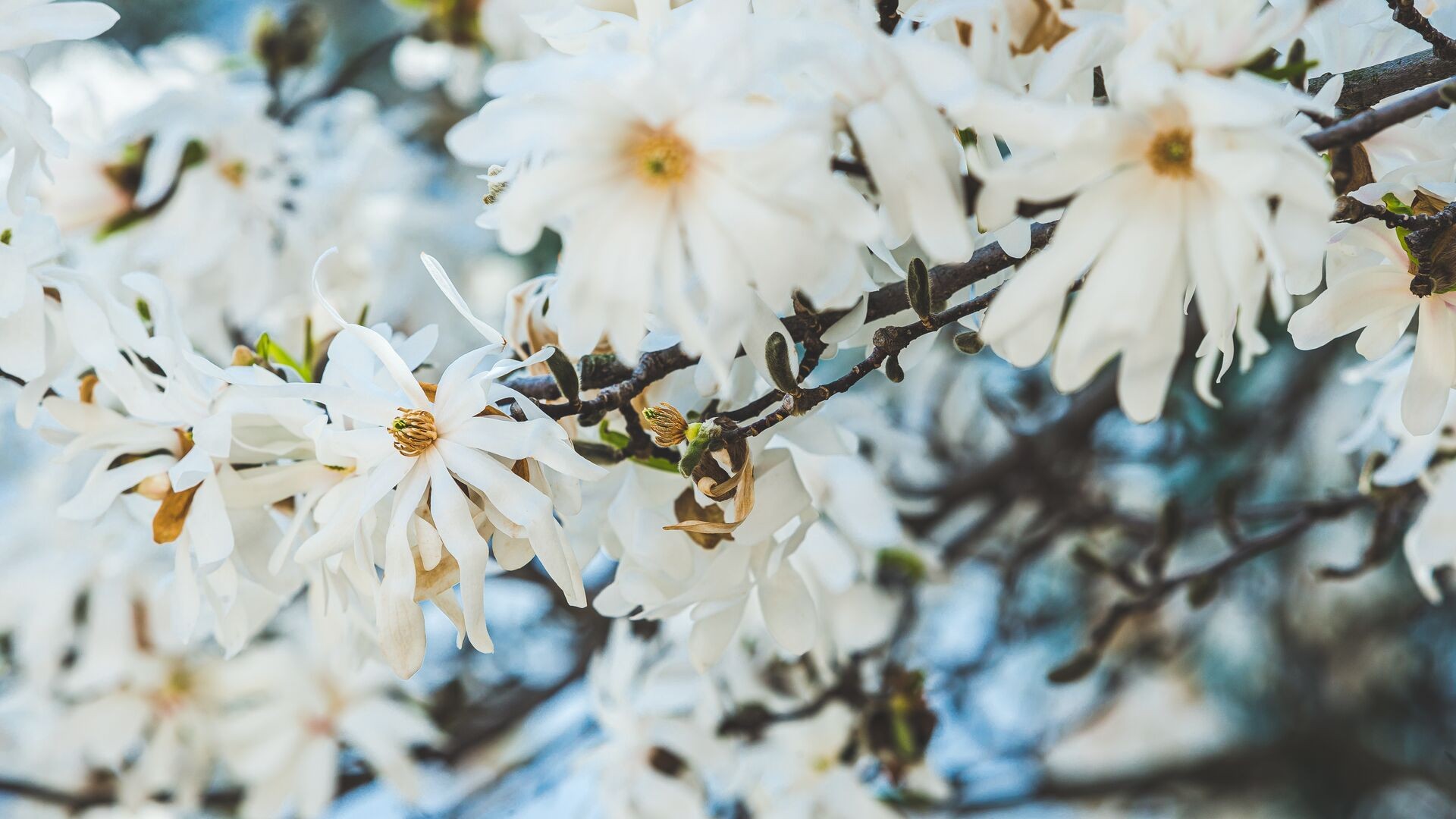 PollinaTERPs
A collaborative University of Maryland group working to build a bee and pollinator friendly community.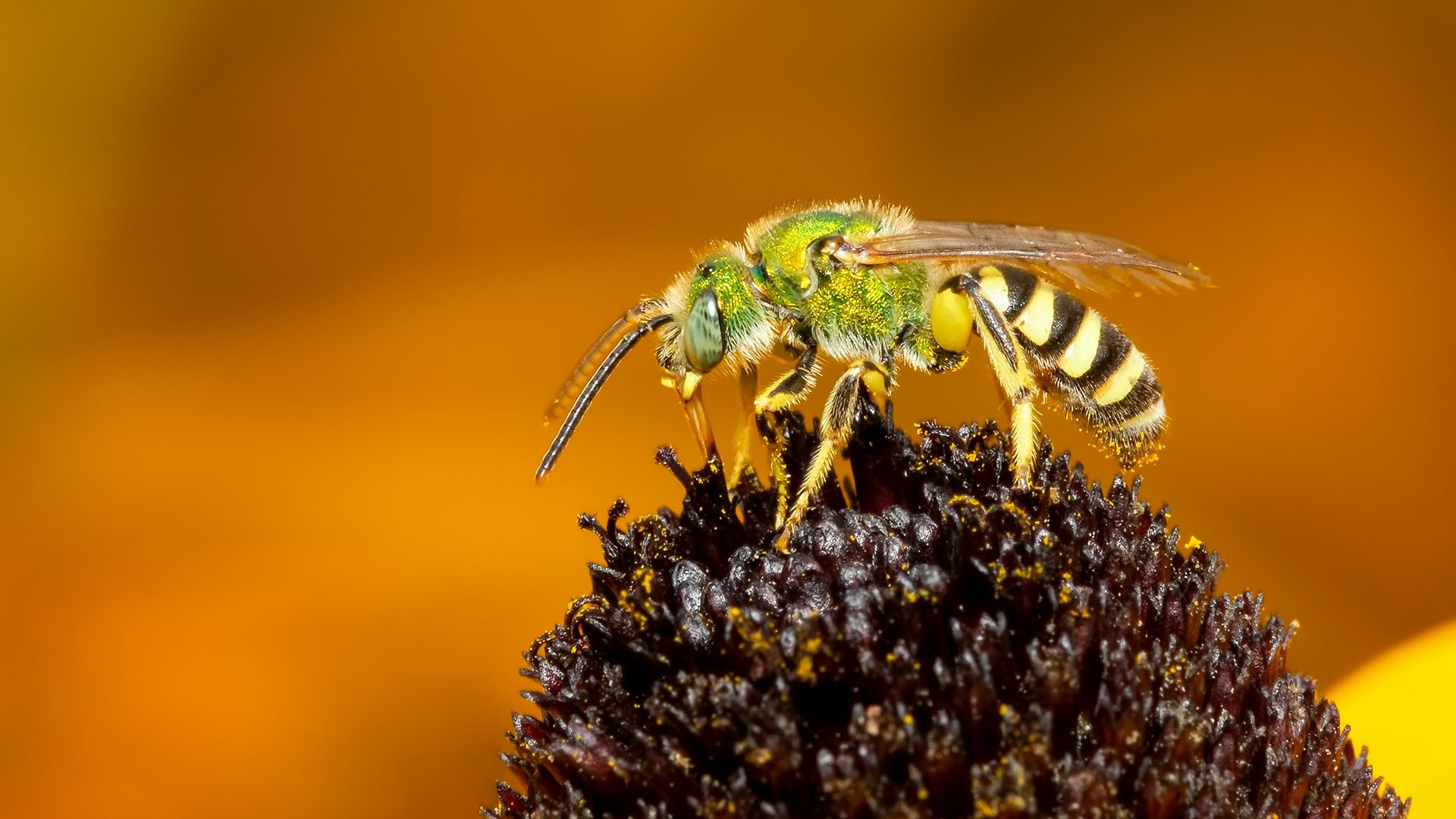 As a Bee Campus USA affiliate, we are committed to native pollinator conservation through:
Increasing the abundance of native plants
Providing nest sites
Reducing the use of pesticides
Inspiring others through education and outreach
Learn about Bee Campus USA Commitments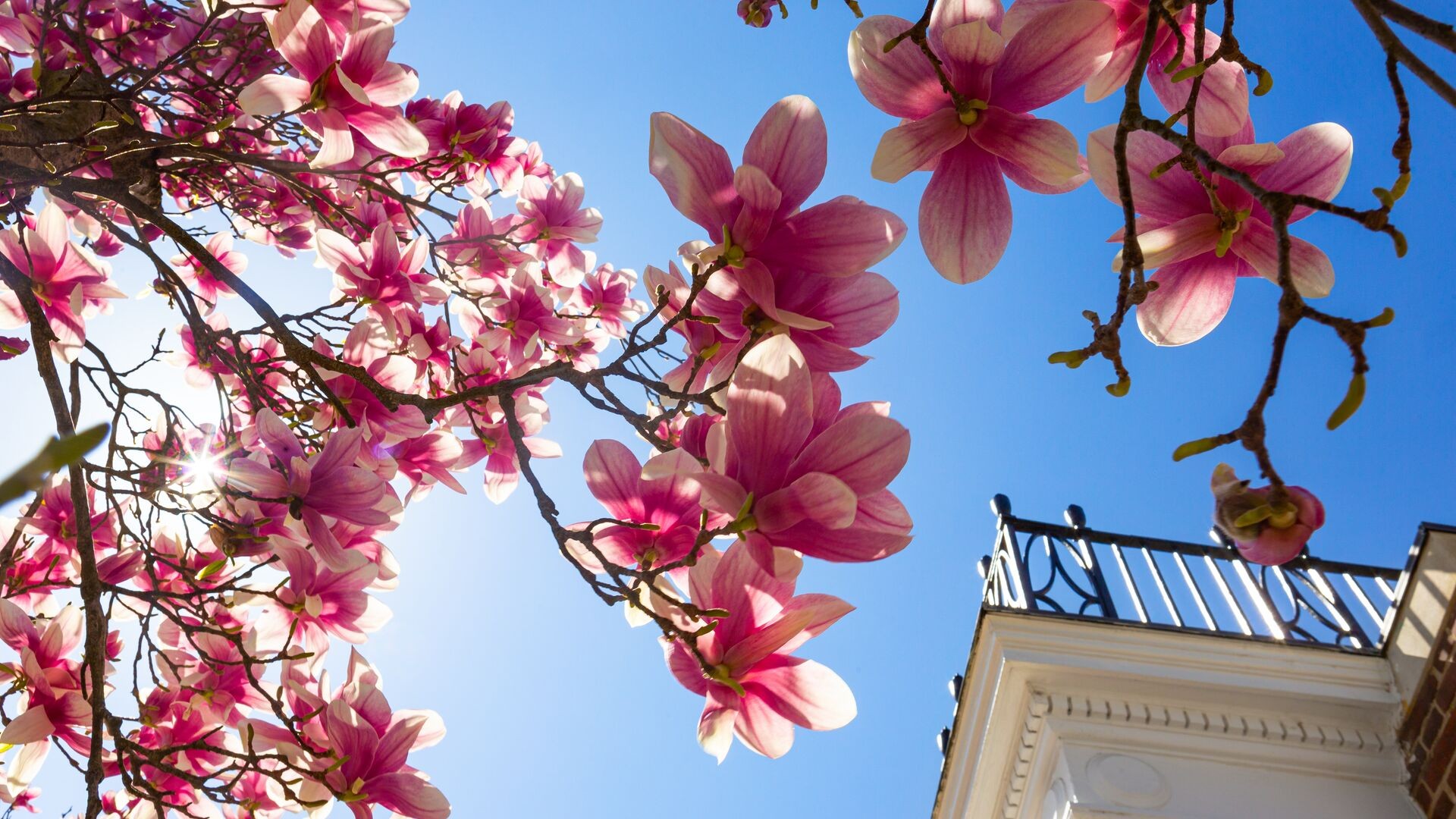 Following in our City's footsteps
The City of College Park became a designated Bee City USA in 2021. The City's Bee City USA Committee enhances community awareness of urban pollinators within College Park.
Learn more about the Bee City USA Committee